Why SeatsPlus
The leading name in quality outdoor furniture and seating
You can be assured that whatever the style, our range will not disappoint. You are purchasing the best the market has to offer.
Locally Manufactured
Your SeatsPlus aluminium and timber seating products are locally produced and assembled, supporting local jobs.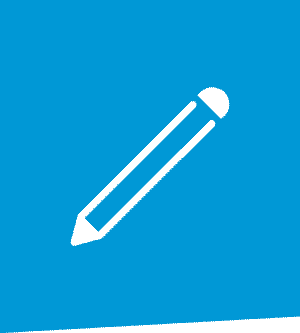 Custom Products
Working with your space and requirements, we are able to create custom solutions to suit your space.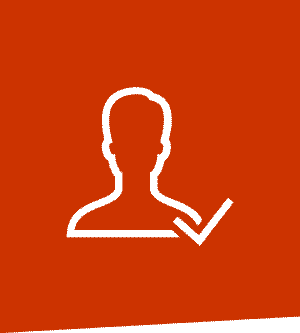 Customer Focused
By putting your needs first, we're able to work with you in designing your space to be functional and fit for purpose.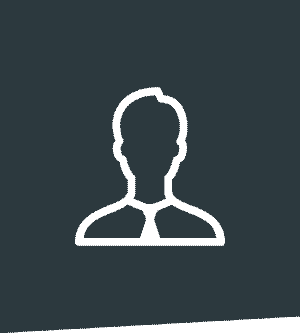 Highly Experienced
Our team has worked with hundreds of businesses to design and supply outdoor aluminium and timber furniture, Australia wide.